Are you considering financing your next vehicle? We understand that everyone has unique situations. There is no "one size fits all". We treat every finance request as an opportunity to create the perfect outcome for your budget and circumstances.
Whether it's a new or used vehicle you're looking for, our online credit approval form is straightforward and takes a few minutes to complete. Simply fill out the form, and we'll work hard to find you the best financing rate available.  You're not committed to anything by completing this form. It merely lets us know you're interested and helps us present you with financing options to help make a well informed decision.

FAQ
"What is the best rate I can get?" 
Our interest rates vary based on a number of different factors. Please fill out the credit approval form to help us get in touch with you. Once we speak to you and learn about your situation, we will work with you to get the best rate possible.
"Can you help people with poor credit?"
Yes. We work with many people who have gone through some type of financial distress. We have helped individuals who did not have any other credit building options. We want to help you rebuild your credit.
"Will you be checking my credit score if I fill out the application form online?"
We will only check your credit score after speaking with you and determining if it is the right option for you.

Recent Reviews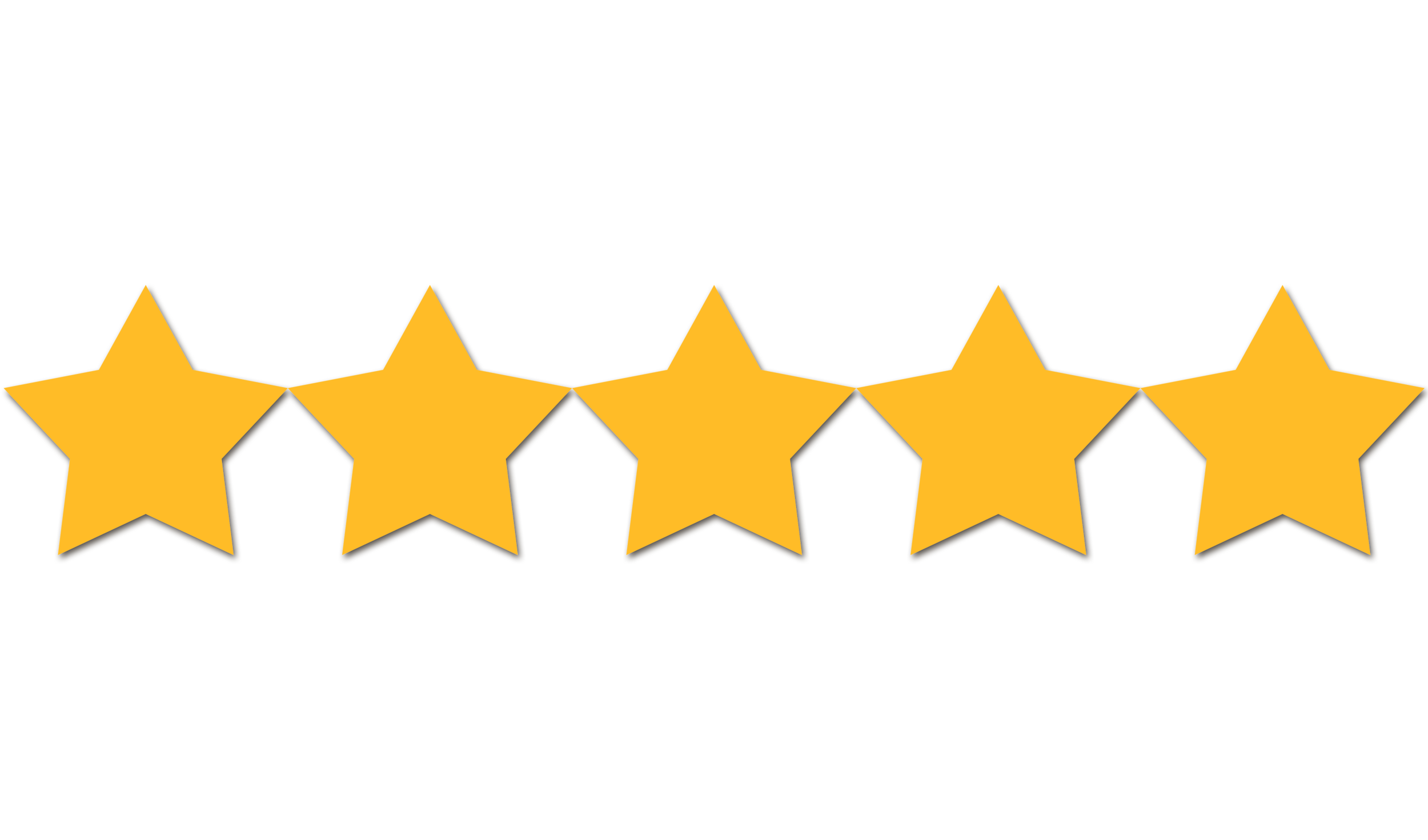 "Thanks for all the info and I hope that my credit can be fixed. It's nice to find a car company that actually cares about peoples financial issues and tries the best they can to help in any way they possibly can, not like most companies that just take whatever and everything they can get out of people."
- CHEYENNE A.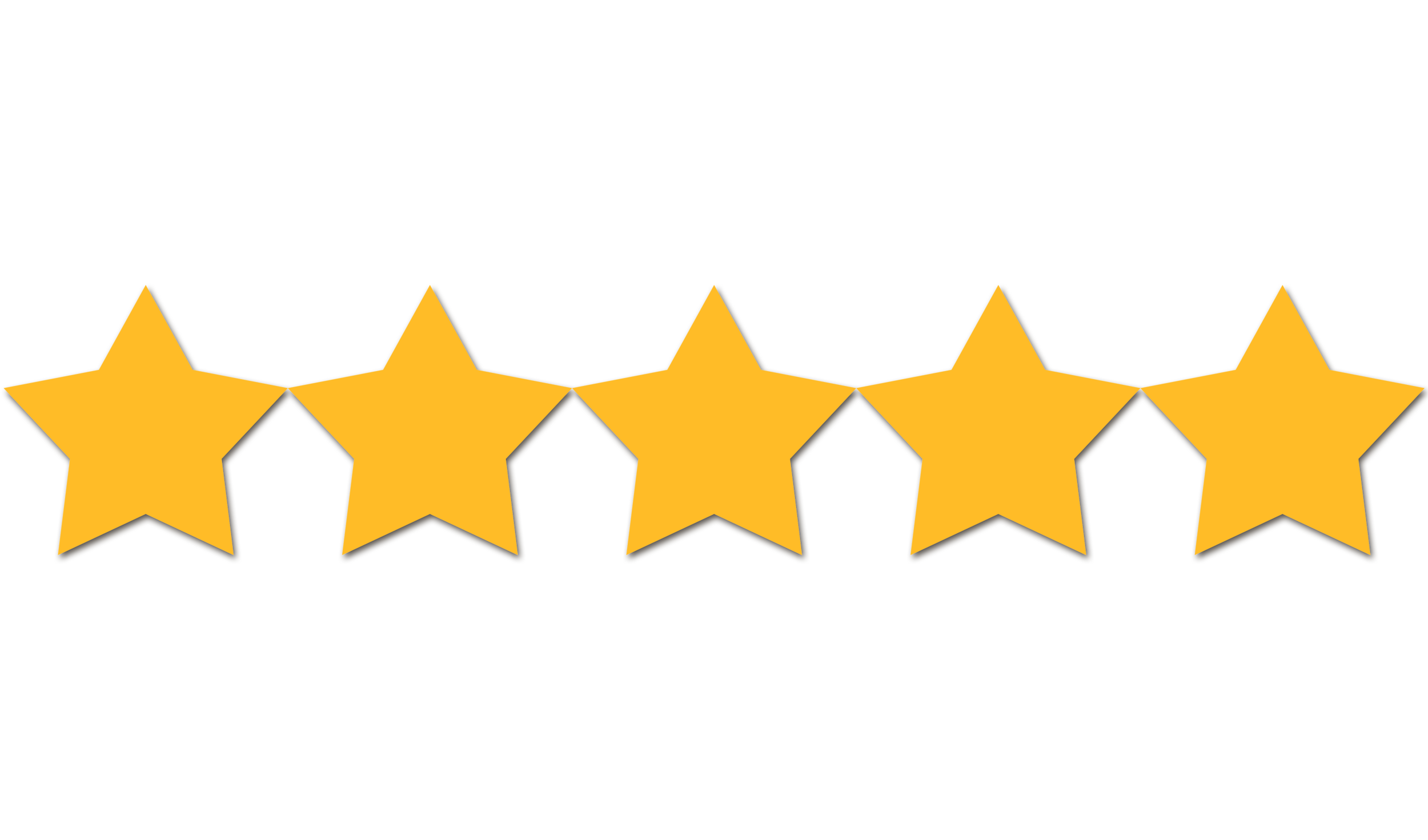 "KEALY MADE THE EXPERIENCE OF BUYING A VEHICLE VERY SIMPLE AND A OVERALL A GREAT EXPERIENCE. I WOULD HIGHLY RECOMMEND HER."
- CHANTELLE R.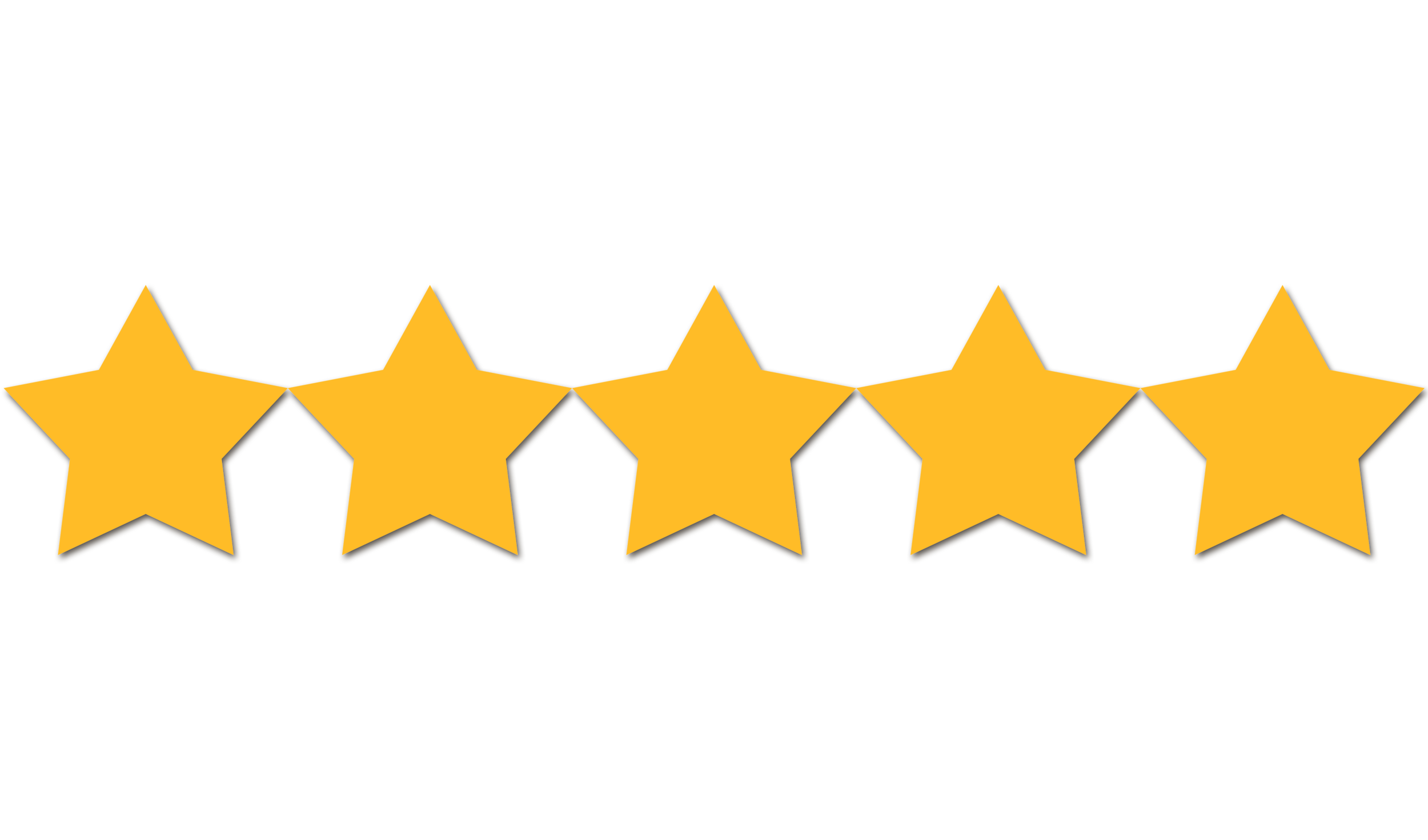 "The whole process was awesome. Kealy was friendly, knowledgeable and professional. The process was easy and quick. I would highly recommend fresh start credit."
- BRADEN B.