Auto Clearing's Fleet & Commercial division will work hard to provide you with the best vehicle solution for you and your business. Whether it's 1 vehicle or 100, our Fleet Department will work with you to ensure you get the vehicle you need at the price that makes sense for your business.
If you need a Promaster for your courier business, an HD 3500 as your welding truck or RAM 1500 to get your people and their tools to the job site, we have the commercial solution for you!
We also have a great selection of Minivans, SUV's and Passenger Vehicles that will help get you and your people where they need to be on a daily basis. We have a dedicated Service Department & Collision Center that puts Fleet First! Your Fleet vehicle gets front-of-line service and back on the road here your business needs it to be sooner with Auto Clearing.
All you need is a valid GST number for your business and a few minutes of your time to get your Fleet Account set up today. Then you can start saving big on your next commercial purchase!
Thank you for choosing Auto Clearing Saskatoon.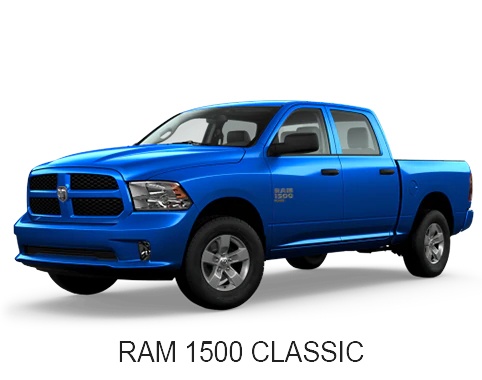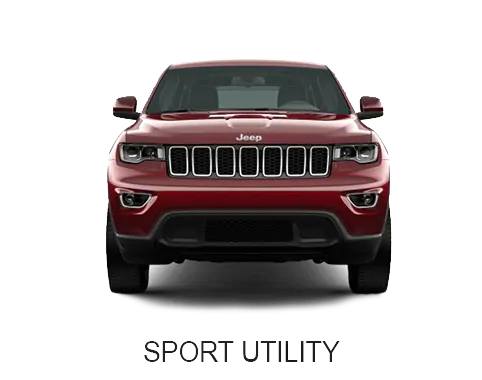 CALL TODAY!
Or fill out the form.